I had a hard time searching for Star Wars Custom Content for Sims 3 so I made some of my own. Of course then I started finding other things!
Here's my list of Star Wars Custom Content on the internets available for free download! If you have found anything else, let me know and I will add it! This is all for Sims 3. For a Sims 2 list check it out
here
.
I'll be adding my stuff later :P


Clothing

Admiral Ackbar, two Stormtroopers and the Imperial and Jedi logo tees over at Miss Skitty's for Teen Males and Young Adult/Adult Males.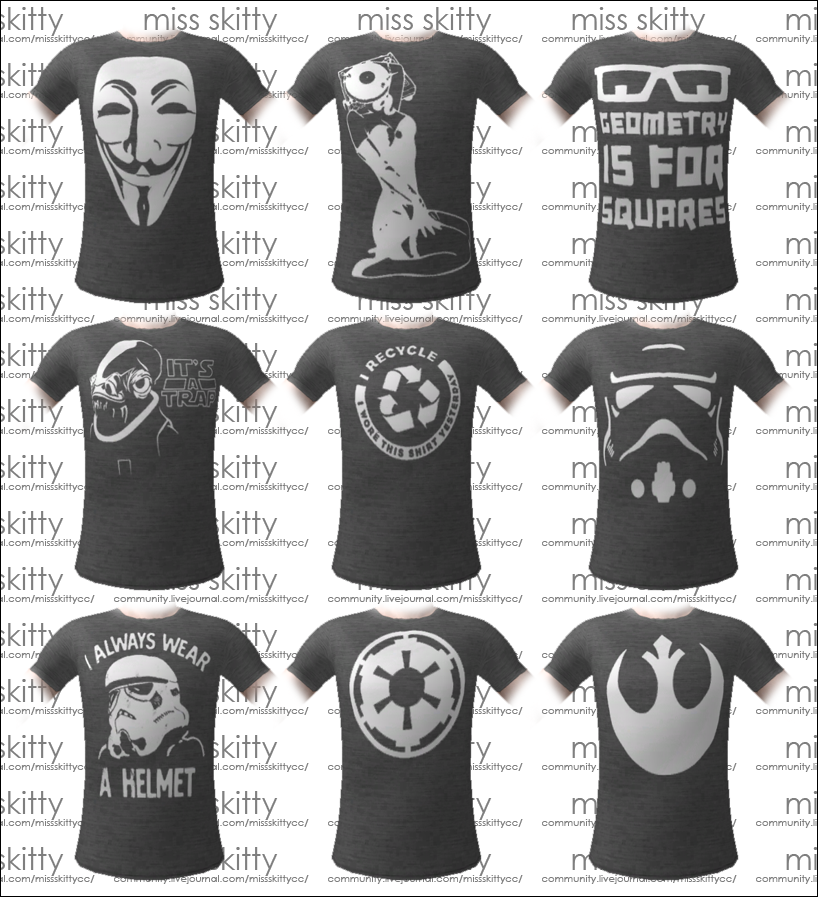 TIE Fighter, Millenium Falcon and Chewbacca tees by Zombiepocalypse over at Mod The Sims.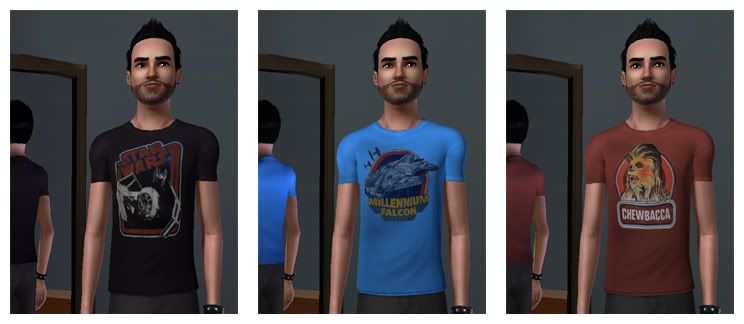 Artoo swimsuit by Cupcakes Taste Like Violence [I flipped out! I own this suit in real life so was super excited for my self-sim!]




"Trust me I'm a Jedi" tee for your teen male by Miss Skitty




Accessories

Lightsabers by CloudWalkerNZ at Mod The Sims




Sims

Princess Leia by Arisuka at Mod The Sims





Decor

Minimalist Travel Posters by KittyKlan!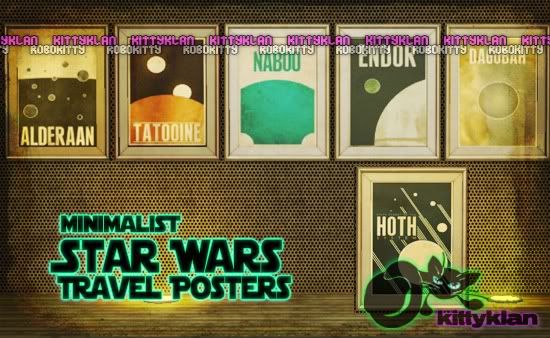 Star Wars Coffee poster and cushion in this set by Chicago Styled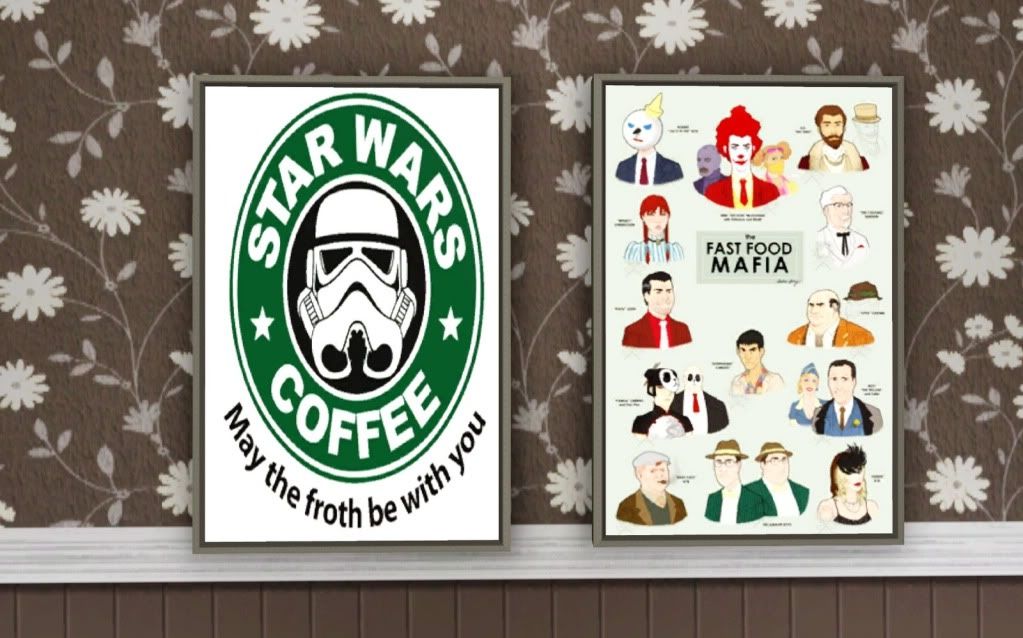 Last Supper painting by The Grown-Ups Are Lying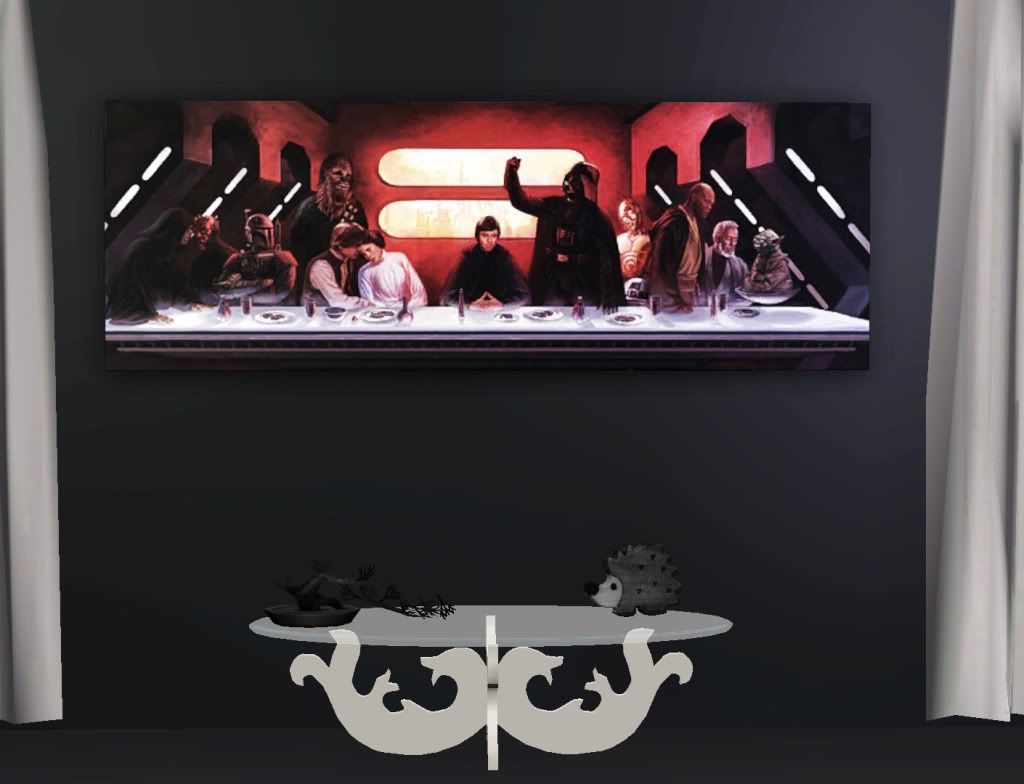 Posters by Loser Inc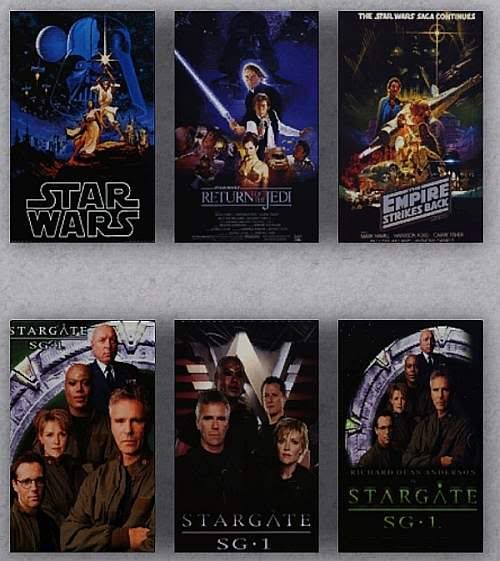 More posters by RD at Garden of Shadows [there's so many :D]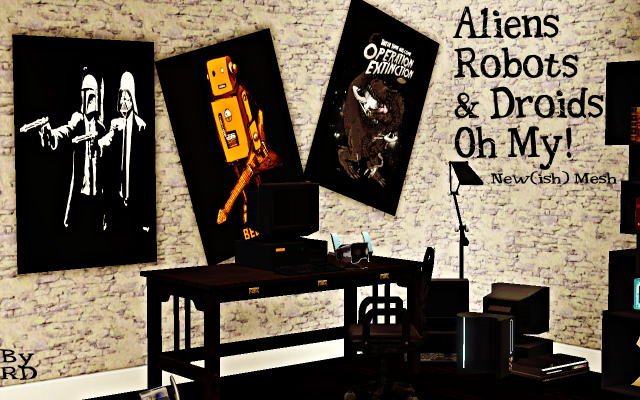 Three Star Wars Movie Posters in this pack by Natsui at Garden of Shadows [I LOVE the entire pack]




There is an R2D2 ornament in this pack by Sims Must Have